You are too old to be out drinking on a Tuesday night...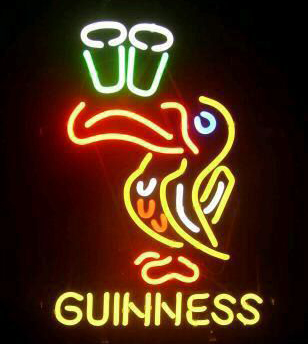 Yes, I know that I keep myself in shape (as you can see from my portrait), but even with a strict healthy eating and exercise regime, one can only slow the ravages of time so much. [Oh, and don't you love the use of 'one' to describe oneself, it is most of the way towards describing oneself in the 3rd person - it is what all the cool sports stars are doing these days...]
And so it is with one's ability to recover. No, I am not talking about how quickly one can bounce back from a debilitating case of the flu (which isn't really the flu, but that is a whole other strain of virus), no, I am talking about how well one can function after a big night out.
I go to the pub almost every Tuesday night with a bunch of friends. I good time is had by all, not least those of the group (being the majority these days) who are Dads, and therefore get Tuesday night as their leave pass for the week. They are the ones who are trawling the Inner West for open bars and kebab purveyors (not necessarily in that order, either on a chronological or order of importance basis). Even those of us who are footloose and fancy free (no, this isn't a Nancy Sinatra song, and please note that it was not Footloose and therefore Kevin Bacon will not be appearing) are often out until at least midnight. Yes, midnight!
Now I hear all you young denizens of the internet (and fingers) turning your nose up at such softness, but I do in all honesty find that a solid 5 hours of drinking on a Tuesday night does not a happy Wednesday make. I can still back up with at least some form on a weekend, even if Sunday is spent at least in part getting intimate with my couch, but Tuesday is just plain silly.
That all said, I am off to the pub tonight, regular as clockwork (I am going to avoid the obvious fibre jokes here).
What are you lot up to this evening? Assuming hardly anyone will read this today, I am happy to take feedback on your Wednesday plans.
Actually, assuming anyone reads this at all, put down whatever you bloody well want...