We Are the Champions...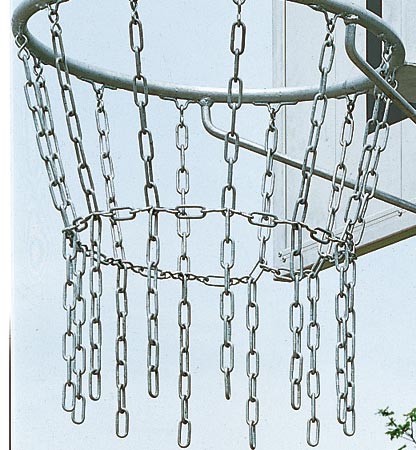 Yes, yes that is correct. My basketball team, Just Dueitt (get, it, a play on the whole Nike motto, you know, Just Do It, oh never mind) usually competitors for the 2
nd
last or 3rd last place in our Sunday night basketball comp (we aren't even good enough at being crap to come last), won the grand final last night.
Why is this of interest to you, I hear you ask? Um, why are you reading peoples' blogs then,
dufus
? I decided not to write about my flight later today to supervise the sealing of the
Yongbyon
reactor (I told the UN about the
b'ball
game and said they could start without me or wait - they waited).
Sheesh
.
Anyway, back to more important world events. Our opposition are perennial contenders, something to do with their blokes all being at least 6'3'' and ridiculously athletic, and their girls being equally tall and talented (
ok
, not equally since they only average about 5'10'', but I'm not getting into the whole relativity of physiognomy just now).
It was a tight tussle (I am concerned that this will remind fingers of some
dvds
he has on the top shelf, but I shall continue) with the scores being relatively low - we were down 19-18 at half time. Just a few points for those of you who are surprised that we weren't on track to crack the century in the game:


Have you seen the size of those bastards? They are

fricking

huge, which makes running up and down a not insignificantly sized basketball court easier, or so I tell myself.


They are, at least in athletic terms when compared to the rest of us, what 1991 Grange is to a 3.99

cleanskin

from the local

bottlo

(and if that doesn't make any more sense to you, just work with me here)


They get paid a LOT of money to practice a lot, each day. I rock up 10 minutes before a game and shot around (and if you don't know the game, this doesn't involve firearms).
Plus, it was a strong defensive game, which limited scoring. Anyhoo, towards the end of the game, we were up by 2 when Wendy, one of the girls on the bad guys' team, nailed a 3 pointer. We were down by 1 with only about a minute left. There is something particularly galling about having a 3 pointer made against you in these circumstances, which is only exacerbated by the perpetrator being (a) talented, (b) attractive (yes, it comes to this yet again), (c) even more attractive due to said talent and (d) quite nice and friendly (and therefore slightly, but only slightly, more difficult to hate for it).
Bec (one of the good guys) was open on our next possession and POW answered right back, taking us back out to a 2 point lead. We got a stop defensively and then started protecting the ball as there were only 30 seconds left and no shot clock. We drew a few fouls, but never gave away the ball, and with 8 seconds left Greg (another of the good guys) had an open path to the bucket and sealed it with a clean lay-up.
4 point victors. Why do you care? Well, if you are still reading you must be sufficiently bored, and the good news is we are almost there. Also we have played together for about 10 years, and this is the first time we have won. We even received trophies that looked nothing like this...
We then proceeded to the pub to remind each other, in precise detail, of exactly which 15 crucial shots, blocks and passes won us the game. Ad nauseam - much how you feel now.
As a bonus I just created a PB for use of parentheses in a post. So it is good news all round...